---
Carnegie Telephone offers several different options for unlimited, high-speed internet service. We offer service using Fiber, Cable, DSL, and Fixed Wireless. Get in touch with us today to get connected!
Where do you live or need Internet service? Fort Cobb, Carnegie, Rural Carnegie, Alfalfa, Crow's Roost, Swan Lake, North of Mountain View, Oney


LightSpeed Fiber Internet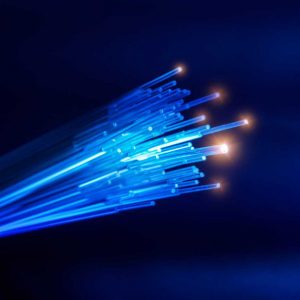 Services available
FASTER SPEEDS COMING SOON!
INCLUDING SPEEDS UP TO 1 GIGABIT
LightSpeed Fiber service is available in Carnegie and the immediate surrounding area of the Town limits.
---
LightSpeed DSL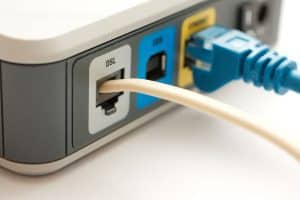 LightSpeed DSL service is available throughout the rural areas around Carnegie, Oklahoma and Alfalfa, Oklahoma. Please note listed speeds are advertised as "up to" a certain rate. They may be affected by distance from our serving equipment, and are not guaranteed to always operate at the top listed speed.
---
LightSpeed Cable Modem Service –  available in Fort Cobb
LightSpeed Cable Internet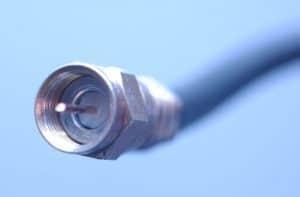 ---
LightSpeed Wireless Internet – available to rural areas around Fort Cobb, Fort Cobb Lake, Crow's Roost & north of Mountain View

LightSpeed Wireless Internet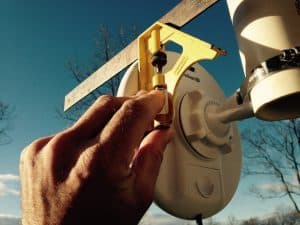 Contact us or call us (580) 654-1002 to get connected today.
Terms and Conditions
Not all services available in all areas. Certain geographic restrictions may apply. DSL-6 or FIBER-6 internet service also requires the subscription  of a regular phone line service (POTS) in addition to the above-stated prices. Fixed Wireless Internet services and/or Cable Modem Service, are provided through our partner companies, Tech Solutions of Carnegie (TSC, Inc..) or Carnegie Cable Company, Inc. Additional terms and conditions may apply. Additional taxes, fees, and other service charges are also not included. Installation fees may vary based on what equipment is required to serve your location. Upon your request, a detailed list of charges will be provided to you prior to installation. Carnegie Telephone Company reserves the right to modify any or all of our pricing plans, promotions, terms, conditions, limitations, at any time, with or without notice.

Disclaimer
Speeds advertised are the maximum sustained throughput for a given speed tier. Speeds may vary because of network conditions, outages, interference, and other factors beyond our control. SPEEDS ARE NOT GUARANTEED. WE WILL MAKE OUR BEST EFFORT ATTEMPT TO PROVIDE YOU WITH A CONNECTION THAT IS UP TO THE MAXIMUM SPEED WE ADVERTISE FOR A TIER. Your usage of the connection while running a speed test will influence the test results you receive from any speed test vendor or site.
We do not throttle or shape your speed or throughput for specific applications. Your service is unfiltered. It contains NO usage caps or other limitations. We may, however, from time to time, suspend your service if you, or internet traffic directed at your location, causes or may cause usability issues for other customers. You will be notified of such an occurrence as soon as possible, either before or after we suspend your service.